Christ-Centered Help for Those in Need
With your help, we are meeting people in crisis and moving them toward success through the power of the Gospel…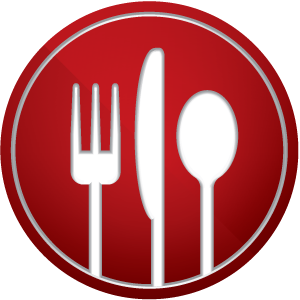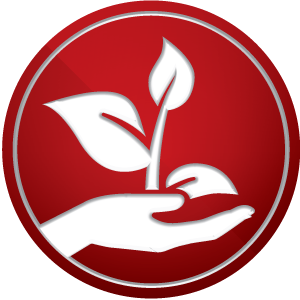 …treated with dignity and given hope.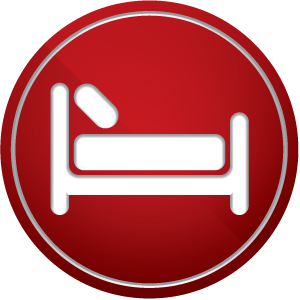 Men experiencing homelessness, being released from jail or coming out of rehab are housed…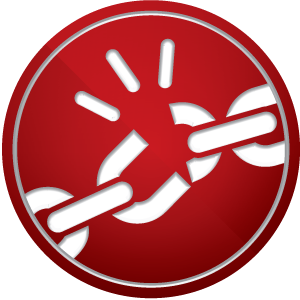 …learn to live addiction free and are equipped to re-enter society as healthy contributors.
The Outreach Center, located at 115 W Bridge St. is open weekdays, Monday – Fridays from 10:00 am – 3:00 pm, providing a warm location, food, fellowship, practical help and spiritual encouragement  for those experiencing homelessness and hunger. A hot, sit-down lunch is served from 12:00 – 1:00 pm.  Every Thursday night from 6:00 – 8:00 pm, Celebrate Recovery meets for those looking to overcome any kind of addiction.  
The Sober Living Center, located at 1140 W. Bridge St., is a residential Christian discipleship program providing the support, accountability and skills needed to live addiction free and establish stable and productive lives. The Sober Living Center is open to any man who is willing to participate in programming and abide by program policies.
Those wishing to support the ministry of Bridge Street Mission can do so by purchasing their coffee from Mission Grounds Espresso, located at 107 W. Bridge St.  This drive through espresso house offers coffee, lattes, cappuccinos, bubble teas, smoothies and more.  All proceeds go to support Bridge Street Mission.
Stay in touch by signing up for our emails…