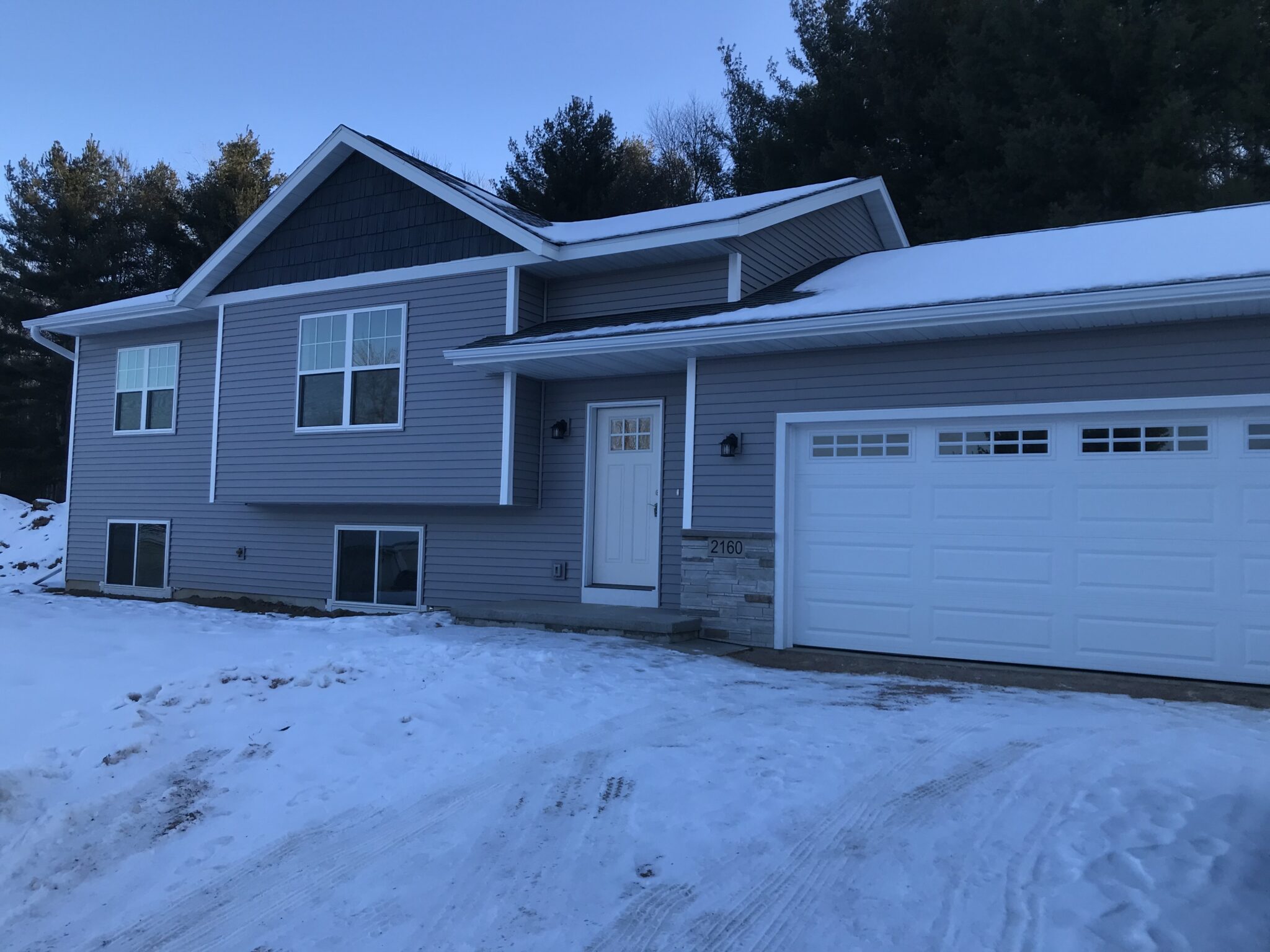 After months of work, Bridge Street Mission's Urban Street Project is finally done. With the help of area contractors, volunteers and donated material, they were able to build a brand new home. The sale of the house benefited Bridge Street Mission and it's sober living program. "We are extremely humbled, grateful, excited, just generally amazed that this much generosity at this quality has been committed toward our ministry."  Craig Vincent/Executive Director
The Urban Street Project raised $120,000 for Bridge Street Mission!  $60,000 will be used to reduce debt on the Sober Living Center and the other $60,000 will be used for program operations.
2020 Urban Street Project Sponsors include….
Oak Grove Custom Cabinetry

Badgerland Overhead Doors

Furniture & Appliance Mart