Current Material Gift Needs
We currently can only accept specific donations that we will  be able to use directly in our ministry outreaches.  If you have something else that you feel might be of use to us, please call first (715-409-3506) before donating.
Mini-van or SUV ($5,000 – $10,000)
Vending Machine ($4,000)
Donate item or financial gift toward purchase of item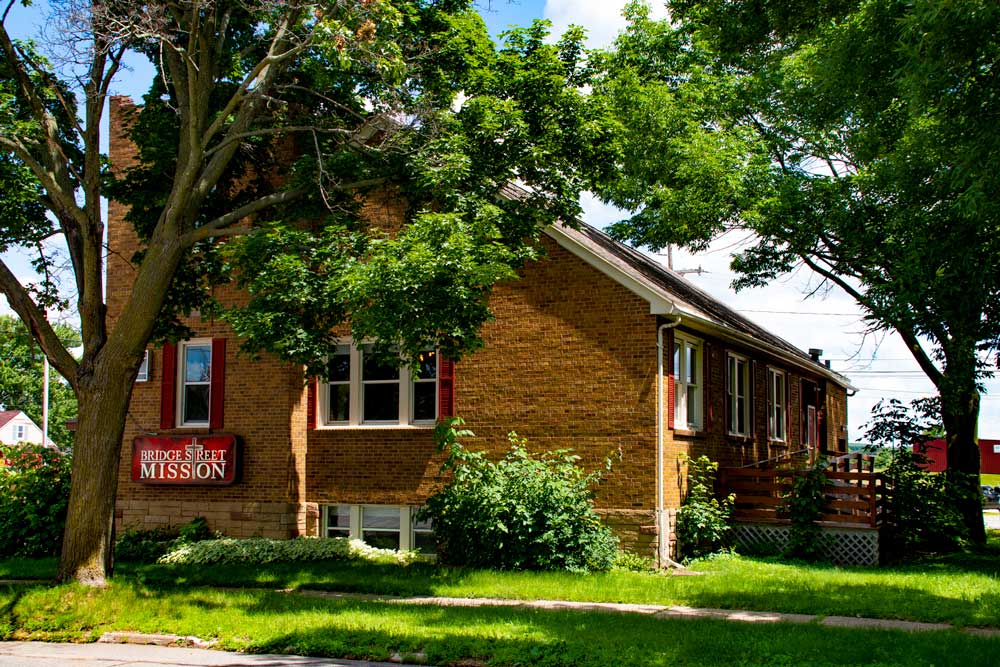 Hats & Gloves
Socks
Meat
Fresh fruits & vegetables
Canned and frozen foods
Paper towels and toilet paper
Peeling knives
Kitchen strainers
Kitchen tongs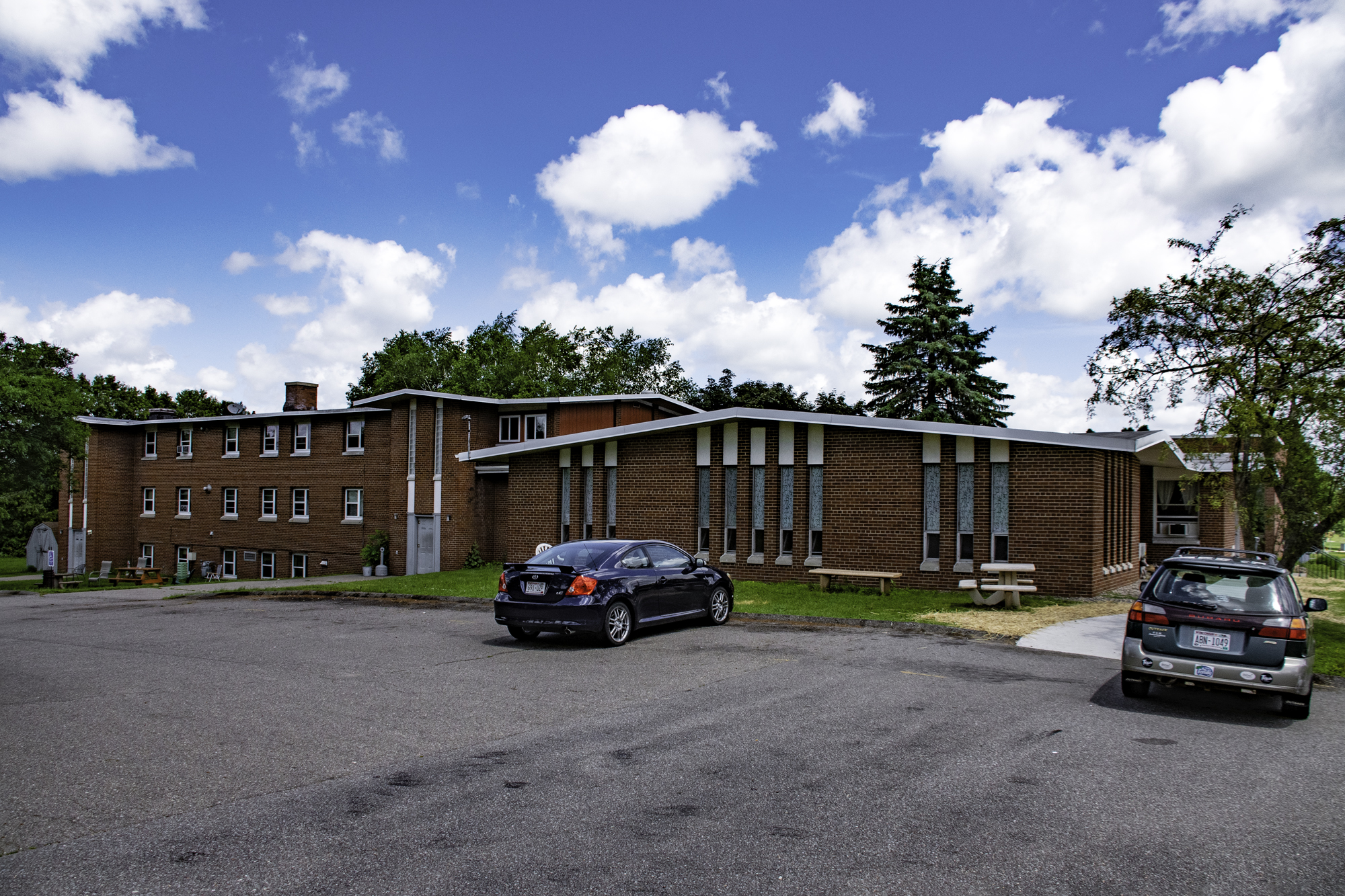 Towels
Pillows
Twin sheet sets
Blankets
Wash cloths
Hand sanitizer
Heavy duty garbage bags
Liquid hand soap
Laundry detergent
Men's T-shirts
Thank you for  providing resources to help us serve our residents and visitors!
We couldn't do what we do without the help of friends of the mission.
---
Now he that supplies seed to the sower shall also supply bread for food and shall multiply your seed sown and shall increase the growing of the fruits of your righteousness.
– 2 Corinthians 9:10
Bridge Street Mission is recognized by the IRS as a 501(c)(3) Non-Profit Organization. The IRS normally accepts the value of material gifts as tax deductible. The donor is responsible to assign this value. If the value is over $500, the IRS requires that you file form #8283 with your tax return.